About us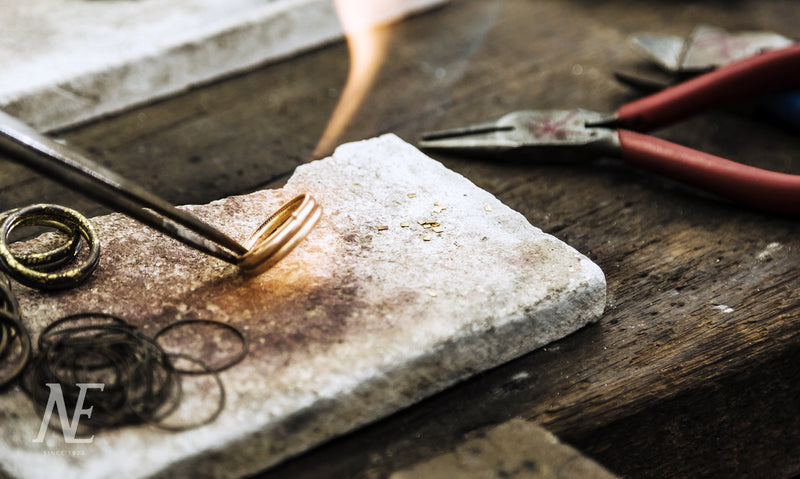 Newey's Jewellers is a family-run business which has been established for nearly 50 years. Newey's was founded in 1971, when a local pub landlord saw an opportunity for wholesale jewellery to be sold directly to the public. Newey's still remains in the same family, and our team of Sales Assistants are known to be the most helpful in the trade! We are located in the world famous Birmingham Jewellery Quarter, where family-run businesses and manufacture abound.

Here at Newey's, we pride ourselves on listening to the customer's needs and making the jewellery buying experience as special as we can make it. Our team is made up of wonderful sales staff, skilled jewellers with 30+ years of workshop experience and a fully trained gemologist who work together to produce unique and exceptional pieces of jewellery.
We are competitively priced and aim to make sure that our customers get the best quality at the best price.