Contact us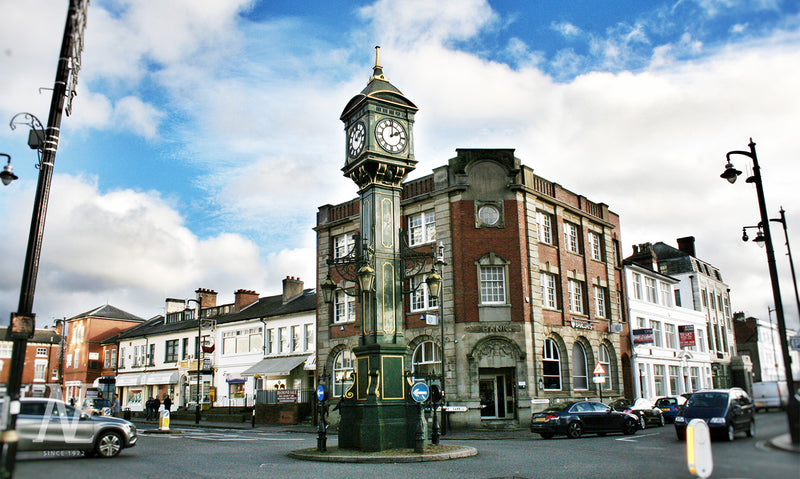 Newey's Jewellers is situated in Birmingham's famous Jewellery Quarter. If you would like a telephone consultation please call us on 0121 233 1846 and we would be more than happy to help.
Showroom: 118 Vyse Street, The Jewellery Quarter, Birmingham, B18 6LP
Opening times: Mon - Fri 10:00am - 3:45pm | Sat 10:00am - 4:00pm | Sun 10:30am - 2:00pm
If you would have an enquiry about a particular product or service please fill in the form below and we'll be in touch as soon as possible. 
By submitting this information you provide consent to us storing and using your personal information. We only need it to follow up on your request. Our Privacy Policy explains how your data is used and stored.